Hunting
Hunt on 60 acres of prime private land just outside the front door and a few feet down the road.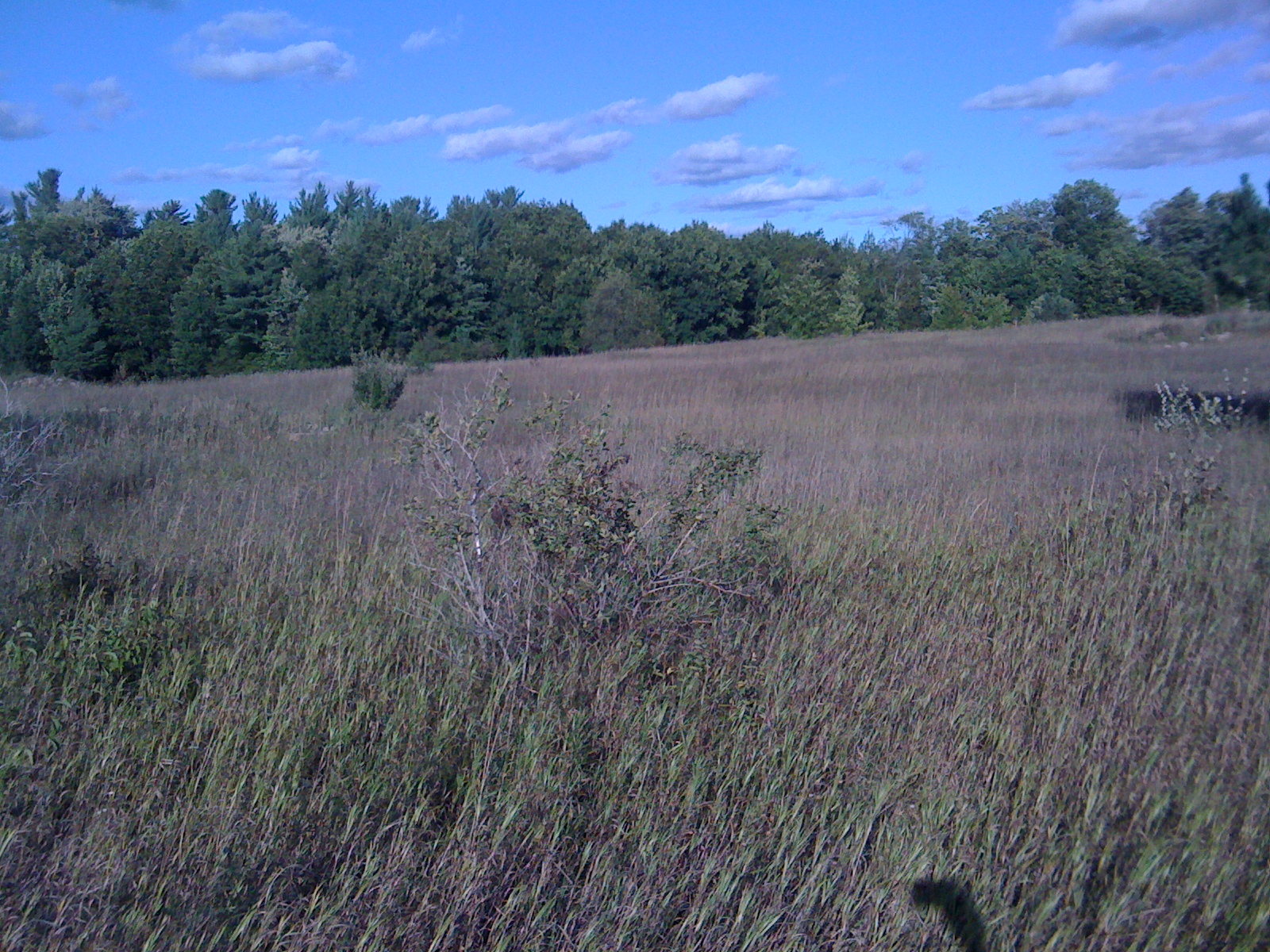 The property is a hunter's dream...It has open fiels, a creek, sand pits, ponds, thick brush, woods, mini apple orchard, and is surrounded by private open fields, private woods, and a farmer's corn field and planting field. All hunting is included in the rental rate for that season.
All seasons for Cheboygan County are useable.
You are responsible for setting up your own blind, removing any decoys, and keeping the property clean.
You may bring and use your ATVs on this land for hunting only -- no joy riding allowed.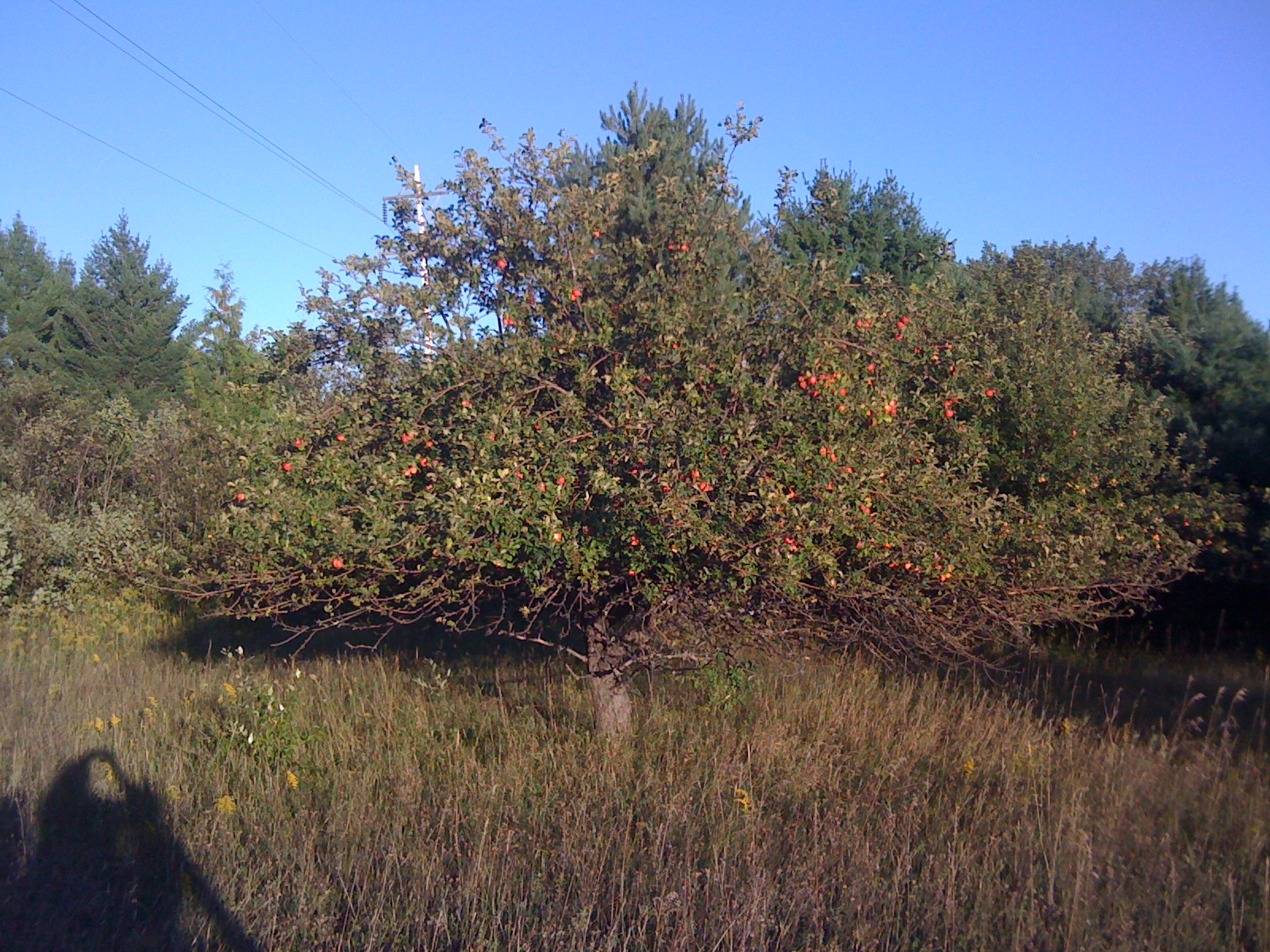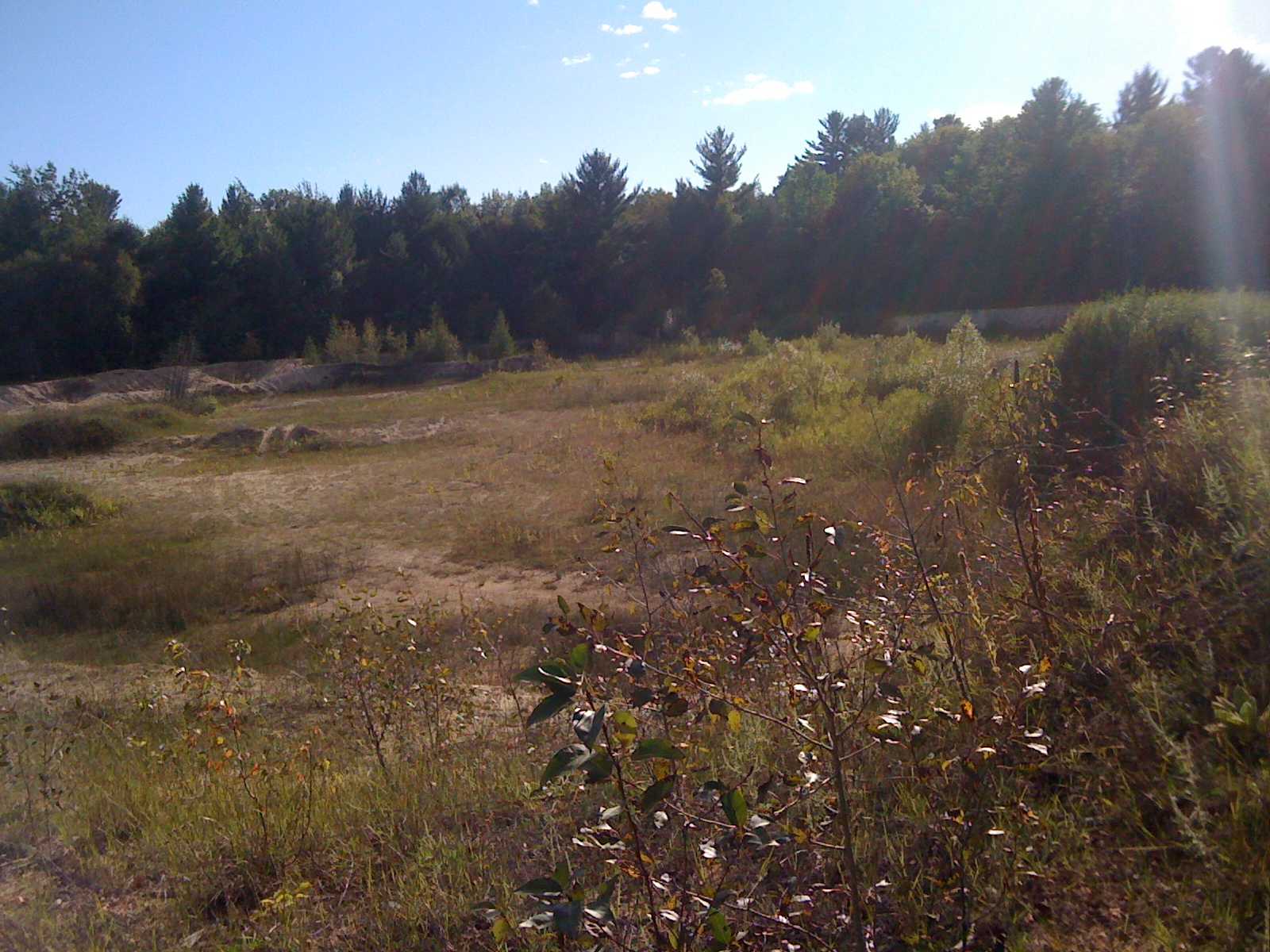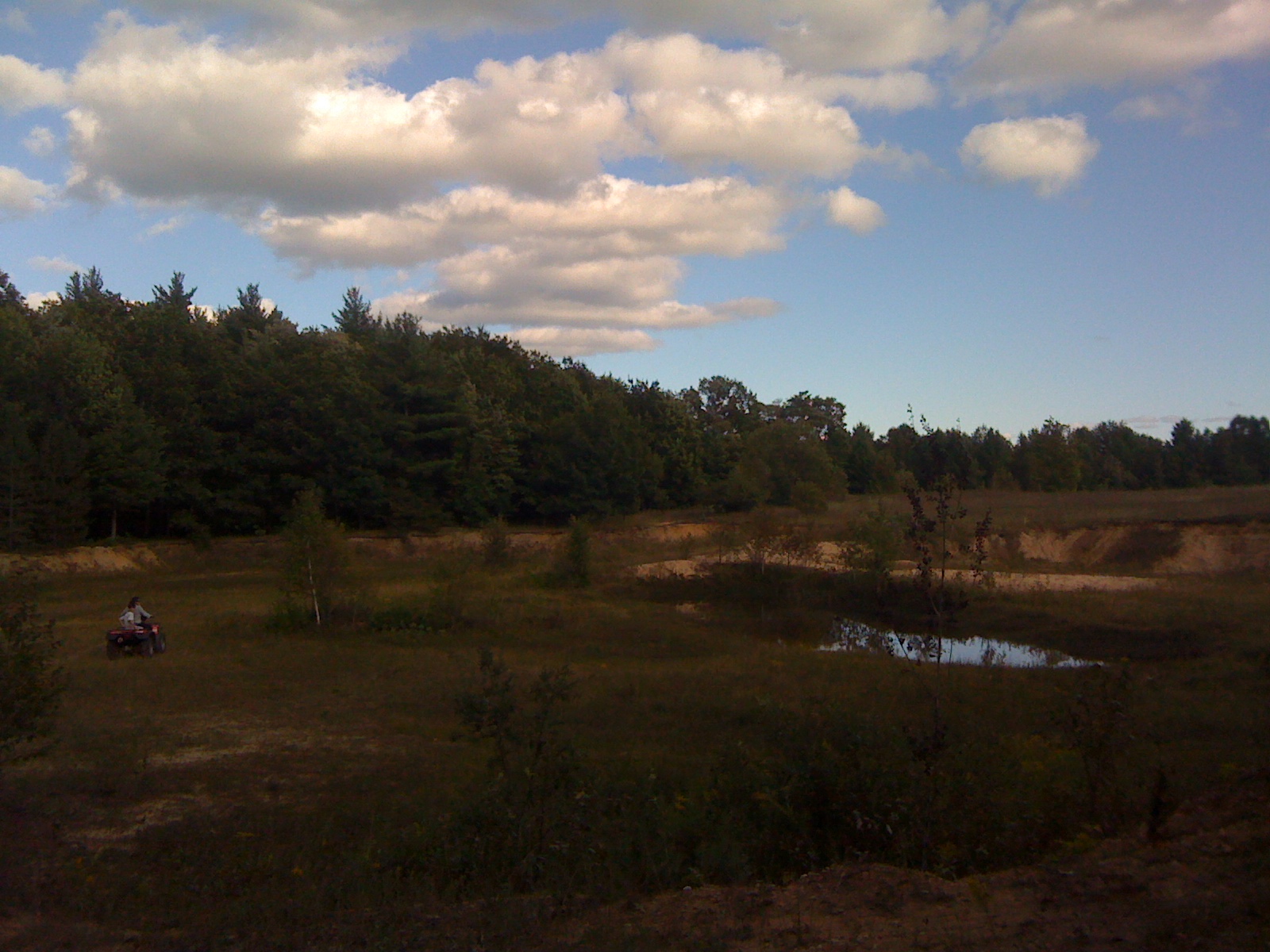 ---