Contact Us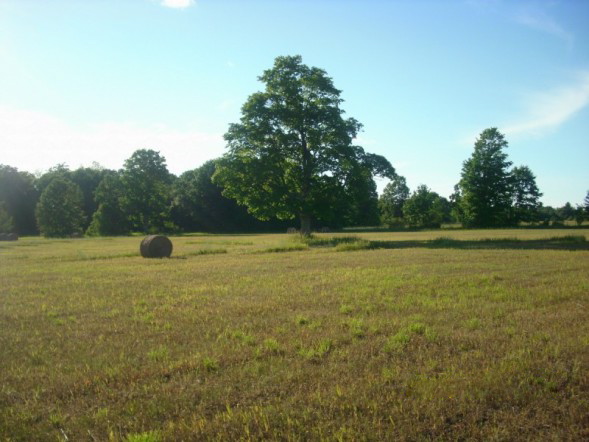 Address:

The Enos Homestead Inn
7190 Little Canada Road
Cheboygan, MI 49721
To inquire about The Enos Homestead Inn, please email Property Manager Paula Enos-Alves at TheEnosHomesteadInn@yahoo.com or call (740) 341-3240. Or contact Property Manager Michelle Enos-Schramm at local number (231) 420-8440.
Mail can be sent to the farmhouse during your stay by Pony Express to the address above.
Click here for directions to The Enos Homestead Inn.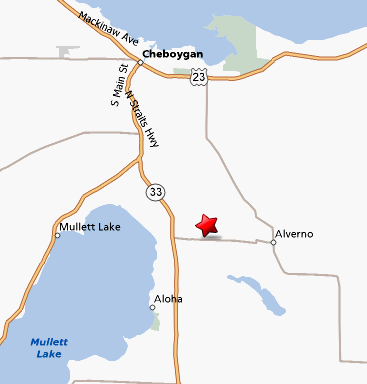 We hope to hear from you soon!
---